EXPLORE CREATIVITY THROUGH AN EXTRAORDINARY GRAPHIC DESIGN AGENCY
---
Vox Plus was established in early 2017 and has grown to a very advanced level in innovating creativity through strong determination and efforts for the past 5 years. Our forte lies in constant perseverance and development through adapting to the latest strategies and concepts introduced in the dynamic environment of marketing and branding. We aim to curate exclusive special creatives and strategies to yield a client brand's full potential.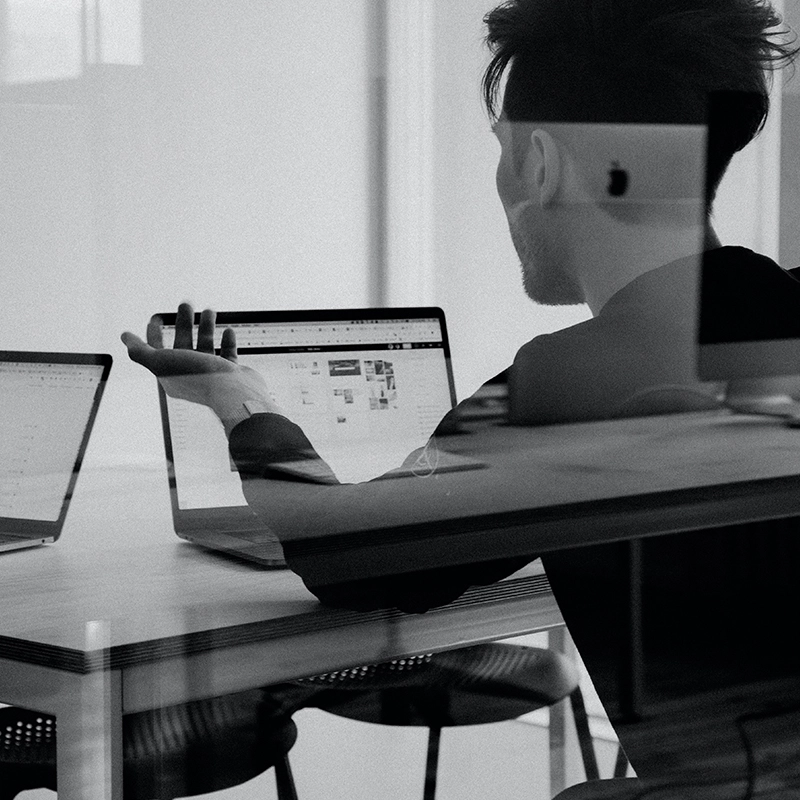 WHAT IS DIFFERENT ABOUT OUR GRAPHIC DESIGN AGENCY?
01.We are passionate & determined
We are a team of passion-driven creative crazy heads who love to dream and bring forward imaginative and conceptually great ideas. We acknowledge the ever-changing dynamic environment that surrounds us and try to work ahead of it.
02.We are stress-conscious
Our ideology is that creativity and innovative curation takes its own space and period of time. Giving appropriate deadlines and a refreshing environment filled with short breaks tops our agenda which enhances the quality of our team's output.
03.We are well-determined
Our creative minds dive into an ocean of branding and digital advertising solutions to uplift your brand and bring it up the ladder of success. We ask our clients about their requirements and strongly clear their expectations at first so that our focus is well-determined.
04.We are multi-skilled brand specialists
We know that every brand and client is unique in its own way. We aim to identify that unique distinction and put it into the limelight in such a creative and innovative way so that it attracts customers and broadens the client company's market.
01
Determination and Efforts lead to Success
Our perpetual principle is to bring constant determination and efforts in developing something new that breaks social media and turns viral in the digital world. Despite bringing advancements, we stick to key elements of digital marketing.
---
02
Our guiding values
Our forever-standing ideology is to generate curiosity in the minds of the audience and onlookers. On the other hand, we also keep in mind to bring a positive outlook of the brand out there through diverse strategies and concepts.
---
03
You Dream it - We Achieve it
We believe in our capabilities and expertise. If we are given certain expectations along with conceptual details, we give our very best to attain them. We value commitment, hard work as well as smart and creative work along with positive guiding values.
---
VOX ENABLES YOU TO STAND OUT FROM THE CROWD!
Which brand doesn't want to stand out from the crowd? Which brand doesn't want to be different? Which brand doesn't want to go viral on digital media? Which brand doesn't want to achieve brand status in the market? Which brand doesn't want to grow its customers and networks? Which brand doesn't need advertising and branding to stay and flourish in the contemporary world of trending media?
All the brands out there want all of it. All brands have cut-throat competition out there. All brands aspire to be unique! The question is who will try their best to bring your brand to the top? Answer – Vox Plus! Give us a chance and we will help you with all kinds of advertising and branding requirements. We are the one-stop for all services.
We identify and develop just one aspect of your brand that makes you distinctive from other brands in the market. We identify what solution your brand brings to the consumer. We also deliver suggestions to illuminate your brand. Welcome us to your family and we shall treat you like our own kids that we want to shape to the perfect and bring the brand to the limelight in front of the whole world.