THE EXCLUSIVE LOGO DESIGN COMPANY IN AHMEDABAD
Vox Plus aims to deliver you the right logo that involves the perfect amalgamation of colours, designs, and letters. Let's see how it works:
Creative Brief
We shall have a discussion with you regarding your individual company requirements for the logo, and what kind of logo appeals to you and we shall understand your industry, your company's USP, and distinctive values along with the products or services you offer.
Research Process
The research process of professional logo design also involves creative imagination. We study the logos of the competitors of our clients in the respective industry and brainstorm ideas for the perfect logo!
Sketching
Vox Plus's team, the professional logo design agency in Ahmedabad, then jots down their ideas and notes colours and draws down various sketches for the company's brand logo.
Design & Presentation
We create multiple variations for your brand logo and present to you explanations that lead to respective logo designs and ideas. We offer you the latest professional logo design.
Feedback & Alterations
To provide any kind of logo design services, the satisfaction of the client is very important, and to stand our best we ensure that you strongly relate to the brand logo by correcting the changes that you have asked us to do.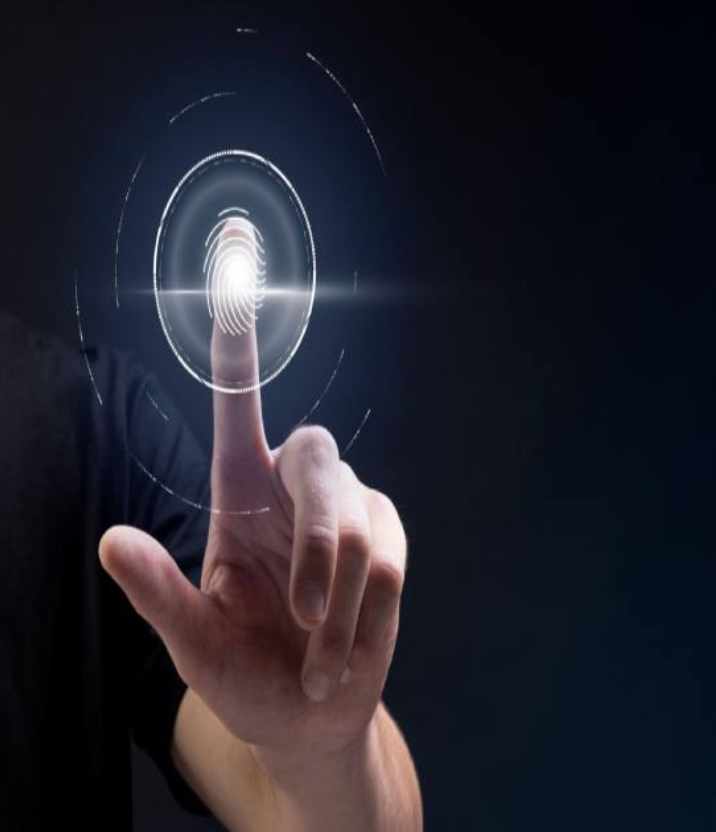 To operate any kind of business, you need an identity that clearly communicates who you are as a company and what you do. A logo is a unique depiction of any company that aids in brand recognition. In order to provide your company a distinct brand identity, we work with your specifications and ideas to represent your business through a logo.
The design wizards at Vox Plus, an unmatched logo design agency in Ahmedabad create logo designs for companies with unmatched creativity and functionality. Our organisation is a great platform for enhancing your brand image through efficient brand strategy solutions in the designing and branding industry because of its beautiful detailing, superb craftsmanship, and commitment to outperform the competition.
The logo design company in Ahmedabad, VOX Plus, provides a wide variety of logo design services and solutions.
VOX PLUS, THE LOGO DESIGN COMPANY IN AHMEDABAD, OFFERS A WIDE RANGE IN LOGO SOLUTIONS
We play around with colours, shapes, curves, lines, fonts, typography, and images as our insanely gifted team of designers consistently improve logo design services. Vox Plus, a logo design company in Ahmedabad, create incredibly innovative professional logo design to assist you in advancing your branding strategy.
The WODMARK LOGO
To make your business stand out from the competition, come to the creative logo design agency in Ahmedabad to highlight your company. At Vox Plus, our artistic wizards make sure that customised fonts capture the essence of the business, creating a unique and unforgettable professional logo design.
LETTERMARK LOGO
At Vox Plus, the premier logo design agency in Ahmedabad, our very talented logo designers produce eye-catching logo design services that are highly crafted to express your brand's perspective in line with the key values and ideals.
ICON LOGO
We create a logo or icon that is both spectacular and memorable with icons that are based on actual objects. Our skilled logo designers develop distinctive icon designs perfect for many digital marketing platforms by fusing fundamental approaches with years of experience.
Combination Mark
We are Ahmedabad's go-to source for professional logo design. By creating a classic mix of a symbol and a wordmark or letter mark that expresses the client's business message in depth, our team of extremely creative designers illustrates your company values and identity.
Abstract logo
The abstract logo that highlights the brand values is conceptualised and developed specifically for each client by logo designers. Our expert logo design agency in Ahmedabad creates eye-catching symbols that immediately convey your organization's message to the audience.
Mascot logo
Vox creates distinctive, eye-catching, and appealing logo solutions to acquaint the public with the company. Our clever designers have the skills to create aesthetically stunning mascot solutions for you as a skilled logo design company in Ahmedabad.
Emblem logo
The in-house designers are qualified to produce emblem logos that reflect the brand's professionalism and traditional roots. With the help of our emblem logo options, you can get a touch of tradition that perfectly combines with contemporary culture.
SOME OF CREATIVE LOGOS
Bold, sincere, and innovative logo- that's define our art of designers.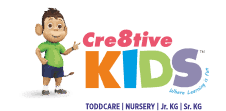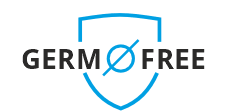 CUSTOM LOGO SERVICES BY
OUR LOGO DESIGN AGENCY IN AHMEDABAD
Vox Plus is aware of the importance of having a flawless logo that captures the character and values of the company. Our skilled designers build a strong branding foundation while keeping the concept in mind. Our skilled team of imaginative minds at our cutting-edge Logo design Agency in Ahmedabad develop a professional logo design that conveys the company values and also appeals to the general public.
Our logo design services have developed into our expertise that is specifically custom-tailored for your brand, for you!
E-business logo design, and more.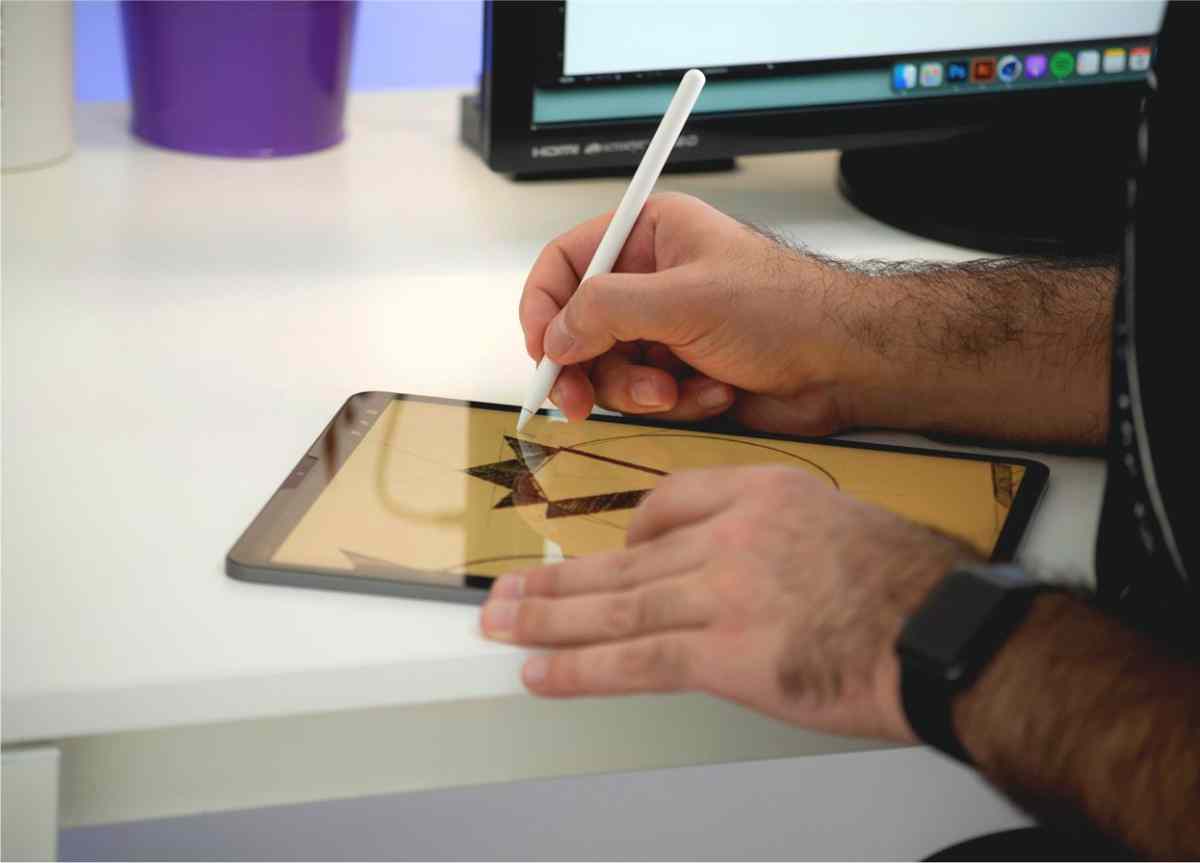 "Give your brand a uniquely customized logo design made with a touch of your company's values and beliefs. "
VOX PLUS – THE LOGO DESIGN COMPANY IN AHMEDABAD WHICH PROVIDES SOLUTIONS FOR ALL – FROM STARTUP TO A SEASONED COMPANY
In order to provide our valued clients with the greatest branding solutions, we adhere to ideals that are passionate, goal-oriented, and customer-focused. Vox Plus - The Logo Design Company in Ahmedabad has the best resources, visionary hat-wearing geniuses, and the potential to communicate your brand message to your current and potential customers, whether you are a start-up trying to gain recognition or a giant whale in the ocean of the competitive market.
"Whip up one of the most powerful marketing tools- LOGO with us, and let the world know your company and your worth."
READY TO CONVERT THE IDEA INTO A BEAUTIFULLY ILLUSTRATED LOGO?
Represent your corporate professionalism and trustworthiness with our immaculately designed logo solutions.
WHY DID YOU SELECT VOX PLUS AS YOUR LOGO DESIGNER?
Because Vox Plus is a branding agency that employs cutting-edge, avant-garde, and original designers who are passionate about creating logos that are appropriate for the brands of their clients.
Here's why people love our logo design services:
A talented internal design team
Our agency works tirelessly to produce unique logo designs with incredible teamwork, resulting in designs that are entertaining, classic, sophisticated, and timeless: Vox Plus provides everything with passion and devotion!
Your brand is reflected in your logo.
Our design team expertly crafts distinctive logos that align with the company values, capturing the audience's attention and converting them into clients.
We Go Above and Beyond What We Promise
We work diligently and with a growth attitude to offer logo design services that exceed expectations, making sure to do everything in our power to make your ideal logo a reality.