DOES YOUR BRAND REQUIRE STATIONERY DESIGN FROM CREATIVE STATIONERY DESIGNERS?
Yes! Why? Because customizing your business stationery design demonstrates how serious your organization is about achieving its financial objectives. Effective and efficient stationery designers can distinguish your brand from competitors and also design it in a way that consumers remember it.
The design of stationery products, a modest but significant component of brand identity, has become an essential component of marketing and corporate standards. It is essential to represent the brand in the marketplace. Doing it correctly is even more important than doing it at all, so that to really have an impact. In order to build a company's compelling image, our client-focused stationery design company, Vox Plus, assists with all areas of developing a strong brand identity.
At Vox Plus, our creative design professionals provide stationery design services that are eminently professional and complement the company's corporate identity. Expert guidance and solutions are necessary to produce compelling designs.
THE VOX PLUS APPROACH
We are a group of creative thinkers as one profound stationery design agency who are extremely motivated and passionate about giving clients the best stationery design solutions possible in terms of:
Commitment and Determination
Considering Clientele Goals
WHY ARE WE A UNIQUE STATIONERY DESIGN COMPANY?
For the benefit of the clients, our team creates distinctive components of branding solutions.
We make sure the customers are satisfied and delighted with our branding services.
Through cooperation, we create long-lasting connections with our clients.
We have respectful and professional working relationships along with being friendly.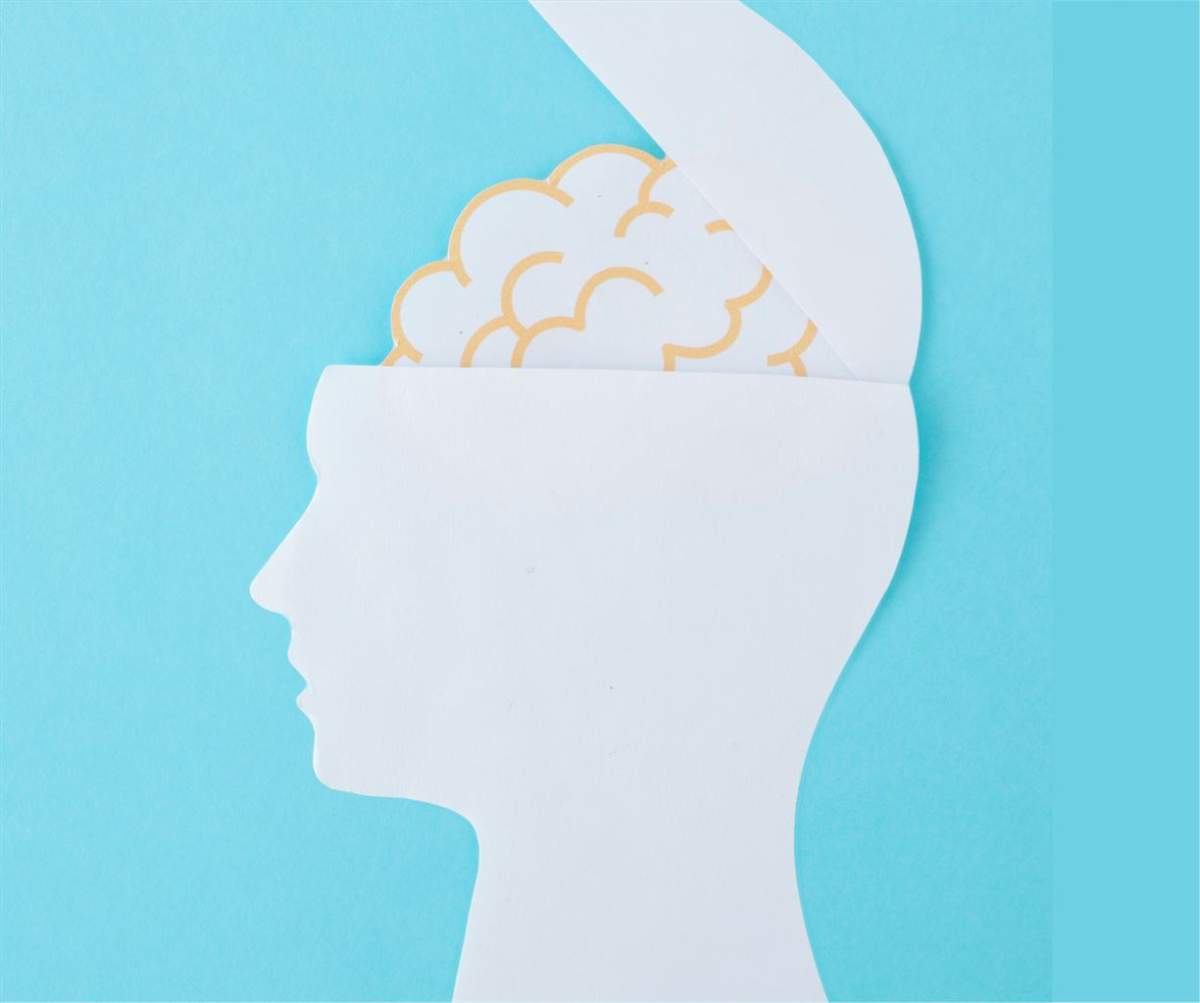 READY TO TAKE YOUR BUSINESS TO NEXT LEVEL?
From exchanging business cards with prospects to having brand diaries, our bespoke stationery options will help you make a powerful business statement.
Exclusive Corporate Stationery design company | VOX
Our stationery design agency in Gujarat offers comprehensive stationery design solutions for every business and brand. Game up your branding and marketing techniques with our unparalleled branding solutions- pens, promotional items, letterheads, notepads, invoice books, postcards, brochures, and much more.
Business cards
As a well-known business card design company, skilled stationery designers produce eye-catching and attractive business cards as a way to introduce yourself to a potential prospect, customer, partner, or even rival. To draw the proper kind of attention, we provide uniquely designed business cards that are consistent with the brand's key values.
Letterhead and envelope
To improve brand identification and loyalty, Vox creates elegantly branded letterheads and envelopes with brand names and logos. Letterhead and envelope, and other such stationery design services made by our army of in-house designers are striking and convey the professionalism and values of the business.
Invoice
With customized invoices combined with relevant invoice information, you can raise brand awareness. Our stationery design company employs creative stationery designers to create invoices that assist plant the brand's name in clients' brains.
Notepads and folders
Our creative stationery design agency produces notepads that serve as the ideal long-term reminders of your company. The notepads and folders bearing the brand name and emblem will undoubtedly make a profound visual impact on customers.
Calendars
Find the best calendar designs at Vox Plus, where our designers create calendars to boost your company's year-round presence. When your client or customer checks his calendar, this powerful branding tool we created will capture his/her eye.
"We are the go-to one-stop stationery design agency in Ahmedabad for your every branded stationery need."
Crafting your Branding Essentials
Yes! Branded stationery is one of the essentials that an organization must get designed from the experts as it has a huge impact on both internal and external stakeholders – employees or clients/customers. We will consider our client's goals and share our own creative insights during the whole process of designing. Our main forte lies in holding the customer's eye for a longer period of time and creating a positive impact of the brand through our excellent stationery design services.
CONVERSATION AND PLAN
Our intellectual minds investigate your concepts and goals during the get-to-know-you project phase in order to create methods that will help your company's branding succeed.
DESIGN
During this design phase, every conversation gets shaped. From the planning stage up to the final stage, we choose to curate stationery design services that precisely achieve branding goals.
DELIVERY
Before providing the finished product, our brilliant stationery design agency ensures all the client's criteria have been satisfied.
POST-DELIVERY ASSISTANCE
We are not the kind of stationery design company that leaves after the project is over. We are available to you at all times if you require assistance or a change in the services.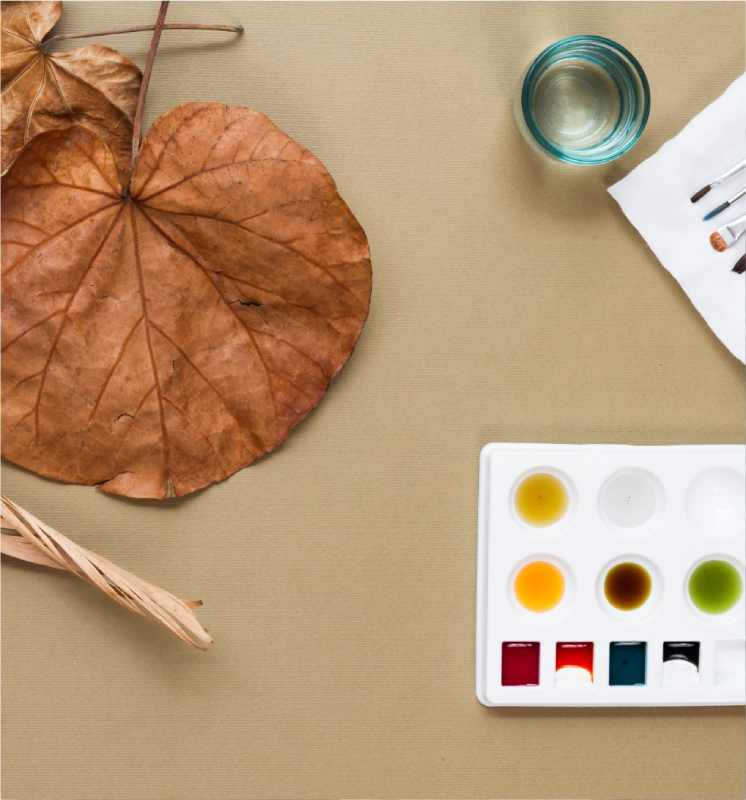 WHY IS VOX THE TOP CHOICE WHEN LOOKING FOR A STATIONERY DESIGN COMPANY IN AHMEDABAD?
The client's perception of your brand is positively influenced by the well-defined corporate stationery design. Your letterhead's layout and company logo will reflect your brand, making it simple for customers, partners, prospects, and others to recognize you.
Compared to standard stationery, branded stationery offers a lot more. Our team of designers at Vox Plus incorporates the branding strategy into the designs so that people can recognize and comprehend the message the company is trying to get through. We, as a fantastic stationery design agency go above and beyond to enhance your brand identity with creative stationery design solutions.
Our team draws every important element needed to develop a powerful brand identity after extensive conversations and brainstorming sessions. We are one of the top branding firms in Ahmedabad, but we are more than just designers—we are your strategic design partners, assisting you in realising the full design potential of your company.