BRANDING AGENCY IN AHMEDABAD
Vox Plus, we are the branding agency in Ahmedabad. What makes us the best? Here it is. We are creative in a very unique way. We have a talented team hired and we understand that every person is unique therefore, we make sure that each Vox team member gets space to excel and bring forward their own unique and creative ideas. Also, our USP is that we are the one-stop digital branding agency for all kinds and types of branding and advertising services – logo designing, packaging designing, stationery designing, corporate branding, brand collateral, and even exhibition branding.
As a branding company in Ahmedabad, we focus on updating our marketing strategies and analytics through technological advancement in this dynamic world. We consider this upgrade as important to bring constant change in our work and to be able to experiment and experience the newest tactics.
BEST OF OURS
NEW PROJECTS
---
'BRINGS EXTRAORDINARY' - CREATIVE BRANDING AGENCY IN AHMEDABAD
What makes us a creative branding agency in Ahmedabad? We believe in transforming an ordinary brand into an extraordinary one through our marketing strategies and creatives. As a creative branding agency, we understand that creativity has its own pace and takes time as well as on the other hand any product or service has the basic capability to be turned into something extravagant through advertising. Our team gets to the core of a brand's values and services to first identify the unique feature that can be highlighted and then brought to the limelight in the industry.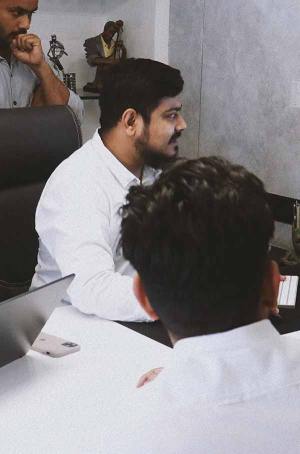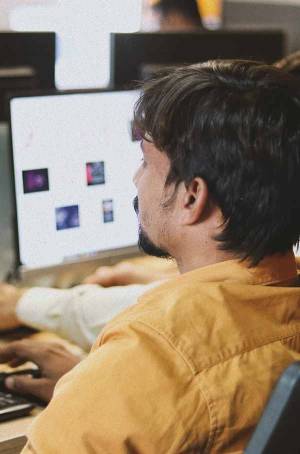 Add the Vox Plus factor
What are Vox Plus's distinguishable factors? Our forte is not competing with other advertising agencies in the city but striving to deliver more than yesterday's satisfaction kind of branding company in Ahmedabad.

Branding

Innovation

Technology

Superiority

Top-Notch Brand Strategies
Top-Notch Brand Strategies
We always start afresh with each new client individually so that we upgrade ourselves with trending technology and strategies. We identify your brand's USP and develop the right unique strategy to show off your brand, literally!

The Vox Design Approach
We understand the importance of both graphics and content, and hence it is very important for both aspects to align so that the output is perfect! Either one aspect can hide the other or uplift the other, there is no in-between.

End-to-end Branding Solutions
End-to-end Branding Solutions
Every stage of your brand's advertising and marketing is crucial and we deliver our best according to the respective strategies and planning. We cater to all business sizes across all industries.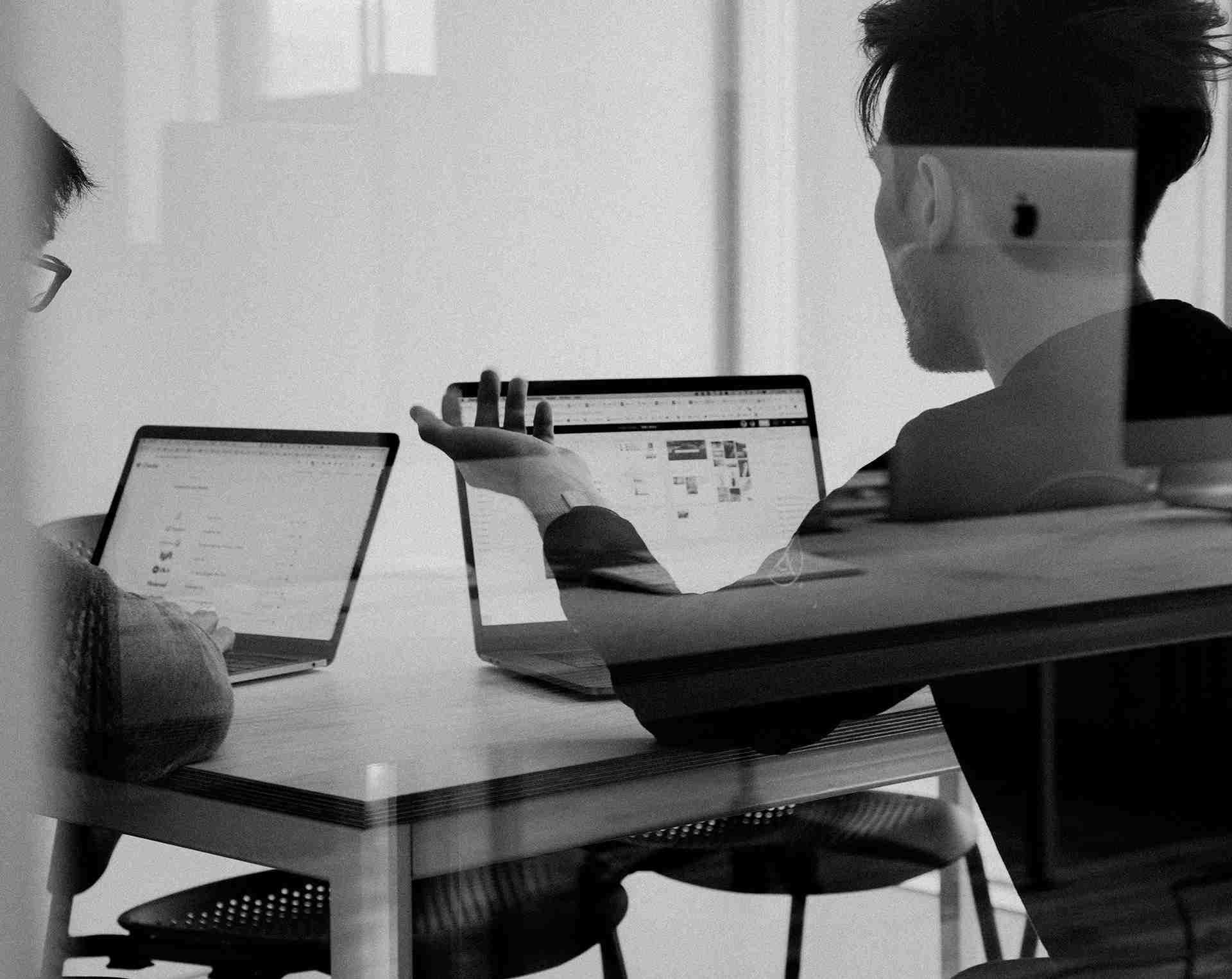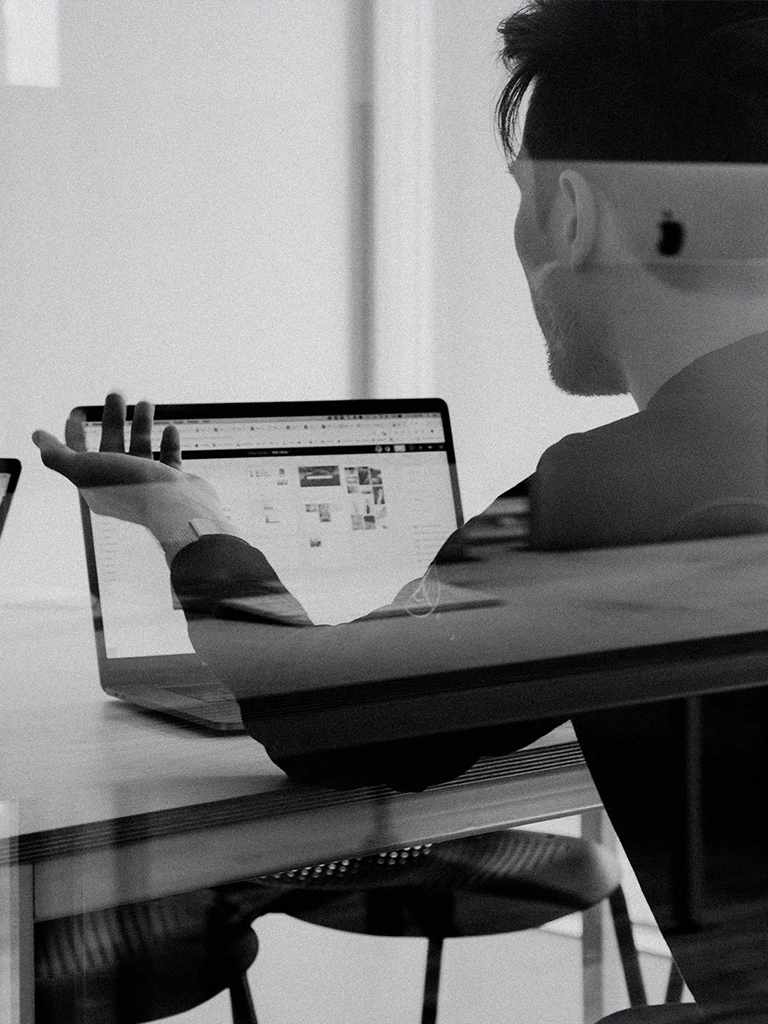 SEARCHING FOR THE BEST BRANDING AGENCY IN AHMEDABAD?
What does Vox Plus as a digital branding agency can deliver? Here is the list – Logo design, stationery design, packaging design, video shooting and editing, photography, digital marketing, social media content and management, blog content, website development and management, exhibition styling, and so much more. If you have a new special requirement, call us – explain it to us and we try to deliver our best customization for your brand as the most creative branding agency in Ahmedabad.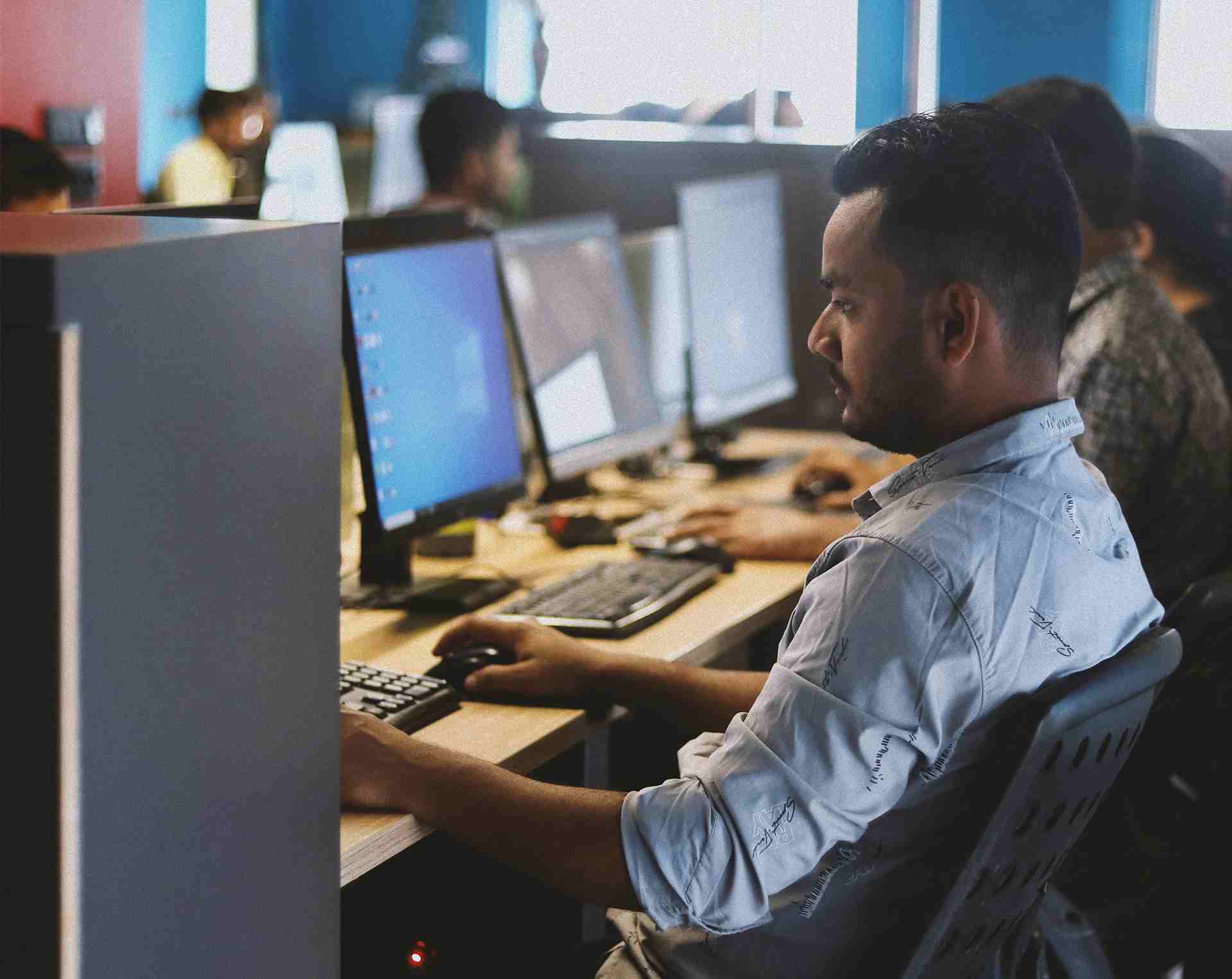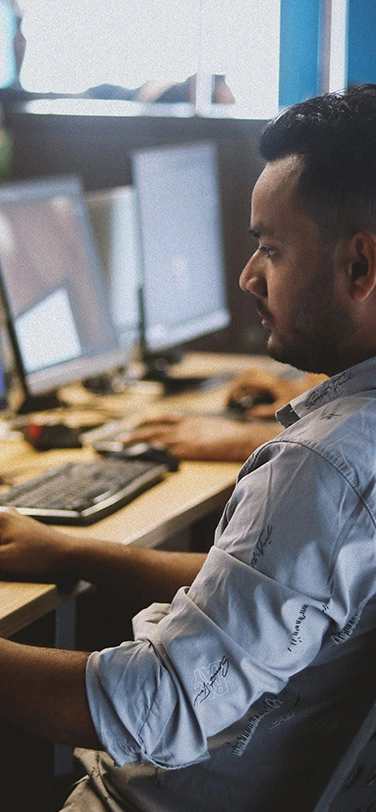 PROMINENT ADVERTISING AGENCY IN AHMEDABAD
Vox Plus, the best branding agency in Ahmedabad, aims to identify an exceptional feature of your brand and implement it in our creatives. Our services are rendered at a 360-degree level therefore there is no limit to how we can portray your brand as an exceptional one through imaginative graphics and interesting content. As every person is creative in their own way through their own personality, we try to instil that all into a collective silver platter for your brand and therefore, it is always a custom-tailored work to give uniqueness to your brand. So if you are looking for peculiar admirable advertising, now you know which branding agency in Ahmedabad to call?
Vox Plus is a very flexible and creative branding agency in Ahmedabad. I am really impressed with their work and conceptual ideas.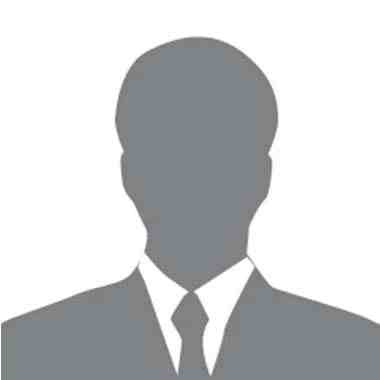 Shailendra Sharma
Business Head, ABS FOODS LTD
I find Vox Plus the best branding agency in Ahmedabad as it is a one-stop for all branding and marketing services. It delivers from basic photo shooting to exhibition design management to digital media management services. It has been really fun working with them for my brand.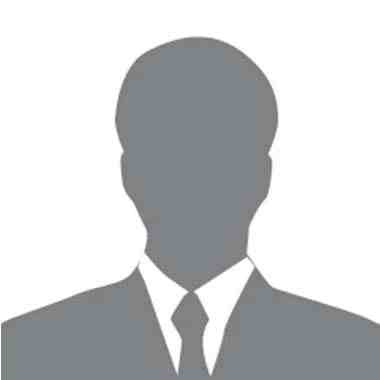 Punit Savsani
Managing Director, Itaca Ceramic Pvt. Ltd.
Vox Plus's team is highly innovative and creative. They excel at different components and it has been a wonderful experience and extraordinary growth for my brand under their management and services.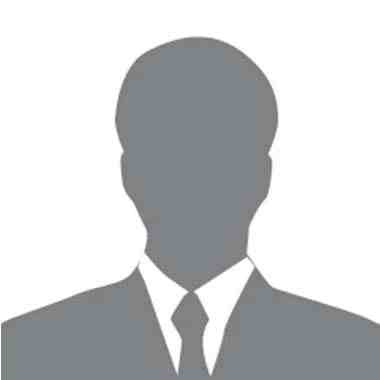 Krunal Patel
ATOP Foods Pvt. Ltd.
Vox Plus in Ahmedabad is a very creative branding company that excels in most of its services provided. As they have a good experience of 5 years, I appreciate their advancement in digital marketing and updated knowledge regarding the dynamic environment of marketing.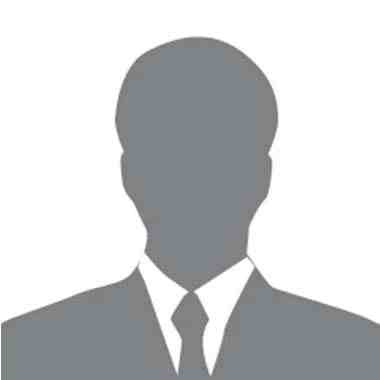 Kunal Gudhka & Hardik Gudhka
Managing Director, Axelon Wires & Cables
If you are looking for a unique branding and advertising agency in Ahmedabad, contact Vox Plus and look no further. They are quite creative and they keep a strong eye on what is trending in the marketing world.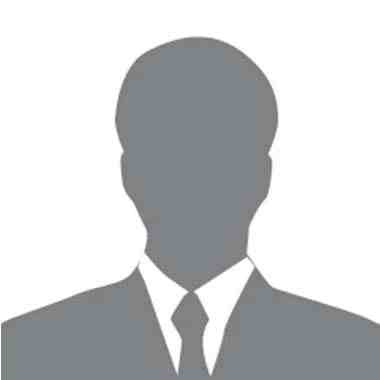 Shyam Kaila
Managing Director, Casagres Tiles Pvt. Ltd.
Talk about your project. Ask a question. Or just say hi!
Wherever you're in the world, we're here for you! Write to us a brief of your business requirements and we'll get back to you ASAP. Please select the services you're looking for.